NOTICE: THIS WEBSITE AND MEMBERSHIP WILL LAUNCH SOON. REGISTRATION IS CURRENTLY CLOSED. PLEASE CHECK OFTEN FOR UPDATES OR EMAIL MYECOHIVE@PROJECTEAT.ORG TO BE ADDED TO OUR MAILING LIST WHEN THE SITE LAUNCHES. WE LOOK FORWARD TO YOU JOINING OUR HIVE!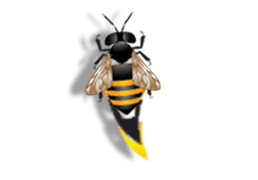 BUZZ
Private Messages
Follow Users
Favorites & Lists
Point Gathering
10% Discount on all MyEcoHive Member Products & Services
$13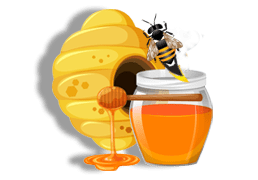 GOLDEN
All Honeypot Features +
Sell in The Market Place
Load Unlimited Products
Unlimited Blogging
Extended Business Profile
SEO settings, Phone, Description
Social Links in Profile
$99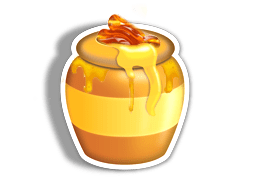 HONEYPOT
All Buzz Starter Features +
Allowed to Submit 10 products
Allowed to Submit 10 Blog Posts
Extended Business Profile
$33
MyEcoHive.com is a Gift For Membership Posterity
We've taken years to develop this interactive network for members of Ecology Agriculture Trade (E.A.T.) Indigenous Sharing Society to thrive in a safe space.  We inspire a clean, green and healthy lifestyle and planet and preserve ancient sustainable practices.  We hold the purest standard for authenticity in organic and native artifacts and products.   Only vendors with 3 stars and above are in our Marketplace.  Free business development classes are available to vendors falling below a 3 star rating.  We provide help for start ups and entrepreneurs who require consultation and help starting a business.   We use actual trends and best unique SEO instruments to build advanced content management system functions which you will not find on any other site.
Membership Benefits:
Create Individual Profile PLUS Your Business Profile
Set & Create Deals and Deal Communities
10% off All MyEcoHive.com Member Products & Services
Share Free Data, Free Downloads, Free Multimedia
Interact, Meet, Network, Do Business with Like Minds
Earn Free Stuff, Free Food, Coupons, Deals, Tickets
Access to Wealth & Legacy Building Resources
Social Community for Businesses with Submit Option
Privacy and Security  (Options for Public or Private Listings)
Teach or Sign Up for Online Classes, Workshops
Group Fitness Classes & Personalized Nutrition
Barter, Buy, Sell, Trade in International Marketplace
Listing in Business Directory with Geo Locators
Book Accommodations, Find Land & Real-Estate
Custom Search filters and custom specifications
Price or Dynamic Product Comparison  with Dynamic Price Updates
Customer Reviews With Extended User Reviews
Create Auctions With Highest Conversion pages
Multi Vendor shops and simple shops, support for multi vendor per product
Write For or Submit News & Awesome Ideas to MyEcoHive e-Zine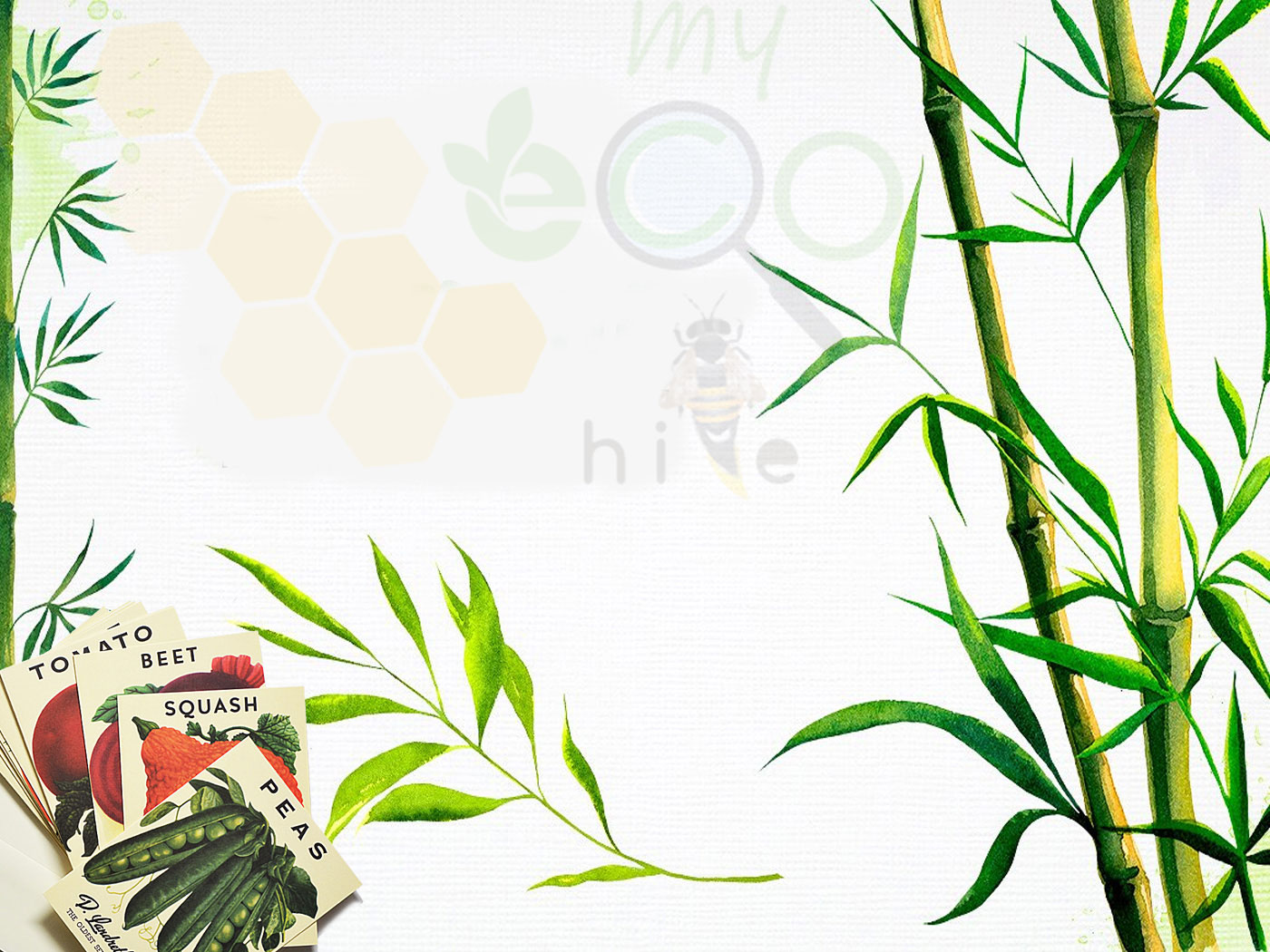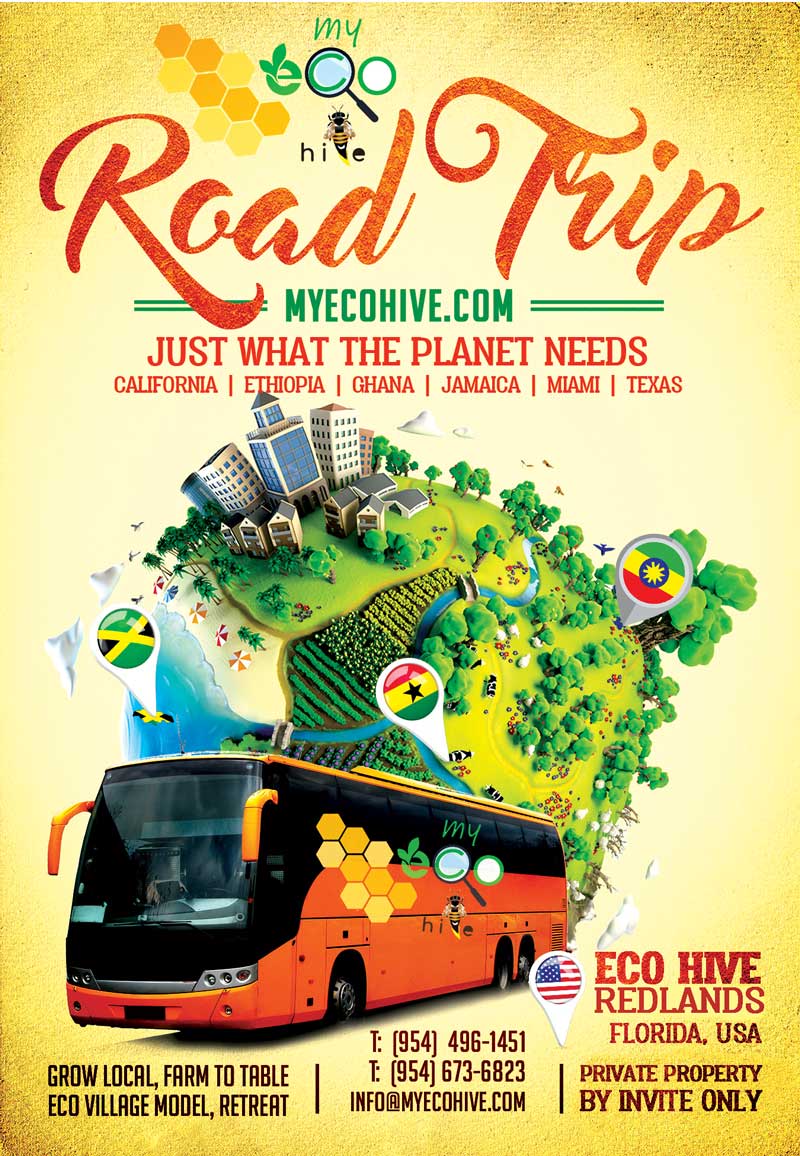 Advanced Integration for Vendors
MyEcoHive has advanced integration with next Multi vendor options. MyEcoHive has a special unique store profile layout which is also integrated with community functions, like Follow/Unfollow, Friend Adding, reputation system, Private messages
We also integrated store locator function and Product Locator.
All product templates are customized to show special vendor info box. And, of course, we made special responsive layouts including compact special navigation for vendor dashboard.
Another, unique and great function is that you can now make Vendor Price comparison in one product and help users to choose best product.  Why do we share so much?  To restore the dignity and love to hue-manity.